Huzzah! Whatever they did in Photobucket Land I can upload pix again!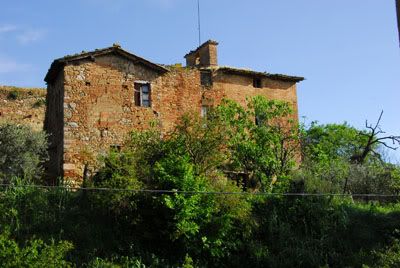 The view from my room in Papiano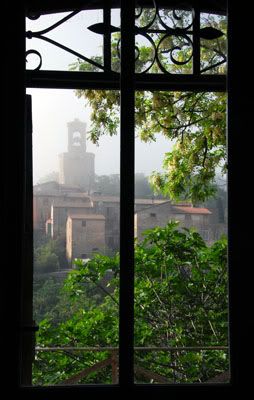 Breakfast in Papiano was lovely!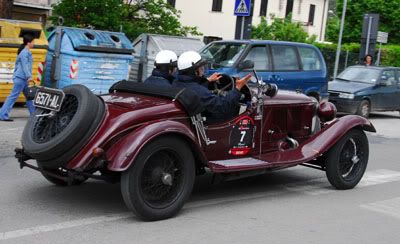 Okay, got the shot with the dumpsters in the background...
Where's the port-a-potty?

Some folks can just be happy anywhere... even in traffic...
others... not so.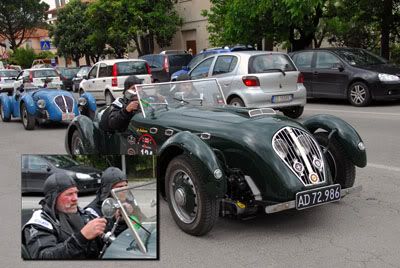 Hell for leather in Spoletto...